ABETONE
Abetone is home to a ski resort among the most important of the Apennines, and offers 50 km of ski slopes for skiing, snowboarding, cross-country skiing and walking trails for the snowshoes.

A ski slopes for every level of experience!
Perfectly divided into blue (for beginners), red (intermediate) and black (for expert), the ski slopes of the ski resort are ideal for both training and fun. Moreover snow is always guaranteed by an artificial snow system covering 80% of the area.
Access to the slopes is provided by the most modern and efficient ski lifts.

One ticket, many possibilities!
Thanks to the single ticket "Multipass Abetone" you can ski in all the tracks of Abetone and Val di Luce.

Book now on Abetone.com!
Check the situation of the snow on the ski slopes
Keep up to date on the offers and the last minutes
Contact the accommodation you like most for free
Contact the ski schools of the territory for free
abetone.com recommend:
REAL ESTATE AGENCY ABETONE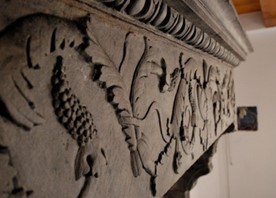 Saints Peter Palazzo Bondi, home of one of the largest families fiumalbine, located between the oratory of San Rocco and the parish church dedicated to St.
Distance from Abetone: 1863 miles
SPORT ABETONE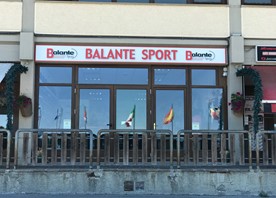 In the torments and snow storms, in the lukewarm sun and blinding of mountains of the Val Di Luce, as a result of the great love that the true mountain dwellers nutrono for their atmosphere, to horse of years 80, is born one small company that takes ...
Distance from Abetone: 2484 miles
FARM HOLIDAYS ABETONE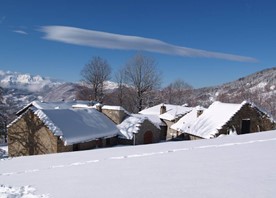 A renovated mediaeval hamlet on the south slope of Mount Cimone, Il Borgo Dei Celti offers mountain-style apartments, a panoramic terrace with BBQ overlooking the Apennines, and free parking.
Distance from Abetone: 3105 miles (Abetone)