ABETONE
Abetone, in the heart of the mountain of Pistoia, is the ideal location for an holiday dedicated to sport and fun. The town is seat of the eponymous ski resort counting about 50 km of slopes on which are placed 22 ski lifts among the most modern and safe. This numbers ensure to Abetone a prominent place among the most important ski resorts of the Apennines. The numerous ski slopes of the territory meet each level of experience, from beginners to professionals, and school field for adults and kids are not lacking too. Who wants to learn how to ski safely can do it under the guide of experts teachers.
But the offer for winter season in Abetone do not contemplate only ski: the beautiful mountain landscape in which is set the town is the perfect frame even for cross-country, walks with snowshoes, trips in snowmobiles and hiking on the snow. In the summer the white coat give way to the lush and green nature of the mountain allowing hiking by foot or in mountain-bike up to the mounts peak.

Abetone.com allows you to organize your holiday in the ski resort: check the snow situation on the slopes and stay up to date with the offers and the last minute proposed by the local accommodation.
abetone.com recommend:
HOTEL ABETONE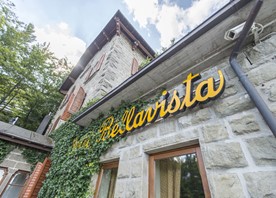 Been born like summery residence of Strozzi of Florence, today modernly restructured, it is situated in panoramic zone and it centers them.
Distance from Abetone: 0 miles (Abetone)
RESIDENCE ABETONE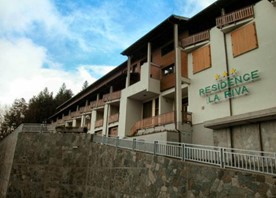 Complex new, inaugurated in 2002, situated to the center of the country, 50 mt.
Distance from Abetone: 0 miles (Abetone)
REAL ESTATE AGENCY ABETONE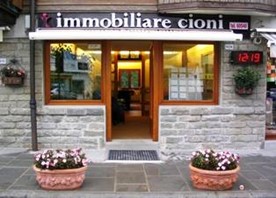 Cioni Real estate agency your agency that helps you find your perfect home in Tuscany.
Distance from Abetone: 0 miles (Abetone)
ACCOMODATION
SPECIAL OFFERS ABETONE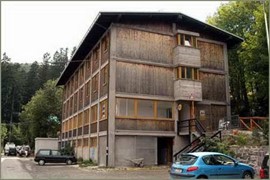 Submitted by: Youth Hostel Bucaneve
read the offer