ABETONE
Abetone is home to a ski resort among the most important of the Apennines, and offers 50 km of ski slopes for skiing, snowboarding, cross-country skiing and walking trails for the snowshoes.

A ski slopes for every level of experience!
Perfectly divided into blue (for beginners), red (intermediate) and black (for expert), the ski slopes of the ski resort are ideal for both training and fun. Moreover snow is always guaranteed by an artificial snow system covering 80% of the area.
Access to the slopes is provided by the most modern and efficient ski lifts.

One ticket, many possibilities!
Thanks to the single ticket "Multipass Abetone" you can ski in all the tracks of Abetone and Val di Luce.

Book now on Abetone.com!
Check the situation of the snow on the ski slopes
Keep up to date on the offers and the last minutes
Contact the accommodation you like most for free
Contact the ski schools of the territory for free
abetone.com recommend:
HOTEL ABETONE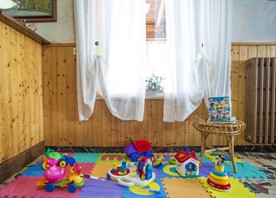 ...
Distance from Abetone: 3105 miles (Cutigliano)
HOTEL ABETONE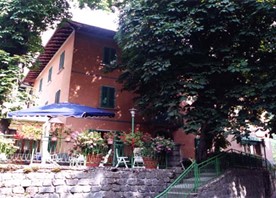 Situated along the road that dominates Cutigliano, Villa Patrizia is an old 19th century villa that is an oasis of peace and quiet, and was the residence of Giacomo Puccini during his visits to the delightful Appennines of the Pistoia area.
Distance from Abetone: 7452 miles (Cutigliano)
HOTEL ABETONE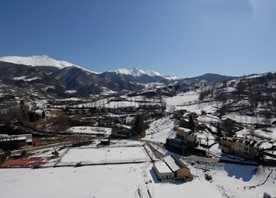 Been born in 1975 as refreshment for people fond of soccer, always remaining legacy to this sport, our hotel has had its full development, beyond to the familiar tourism, like center of schools soccer for children and like goal for withdrawals of adu...
Distance from Abetone: 1863 miles
SPECIAL OFFERS ABETONE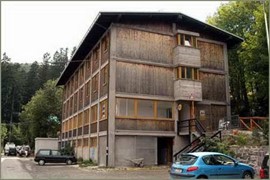 Submitted by: Youth Hostel Bucaneve
read the offer